Call us on 01268 520 785 or email admin@motivated-minds.co.uk for general enquiries. Email wellness@motivated-minds.co.uk for referrals.
Preliminary Contact / Referral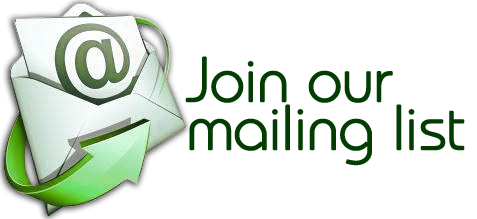 Mental Health Matters Networking Event
Our monthly networking event aims to bring together mental health providers with mental health first aiders and ambassadors to support the mental health and wellbeing of our community. The opportunity to discover, learn and connect will help strengthen collaboration between mental health services, as well as help our schools and businesses in the community understand what is available to support their mental health and wellbeing needs.
The morning will run as follows:
8.30 - 9.10 networking & breakfast
9.10 - Intro from Motivated Minds
9.15 - 9.45 Provider presentation on a mental health related topic
9.45 - 10.00 One to one networking
10.00 - 10.30 - Group networking (optional)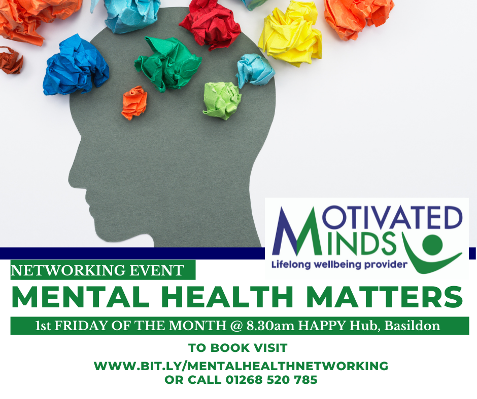 If your a mental health and wellbeing provider and would like to present at a meeting, pleaseemail admin@motivated-minds.co.uk and a member of our team will get back to you.
To understand what we do with and how we look after your personal data, please view our privacy policy here.
01268 520 785 / admin@motivated-minds.co.uk
HAPPY Hub, Eastgate Shopping Centre, Basildon, Essex, England, SS14 1AE.
Motivated Minds Trading as Wellbeing 4 Life CIC. Company No.: 9423090 © 2021
VAT Reg. No. 337 7894 47