At Motivated Minds, we are on a mission to make a positive impact on our community and beyond. We believe that collective efforts can bring about lasting change, and that's why we invite you to join us in our fundraising endeavors. Our fundraising events are not just about raising funds; they are about creating a ripple effect of compassion and support. Whether you're an individual looking to make a difference or part of a group with a shared vision, there's a place for you here. By participating in our fundraising events, you're contributing to the wellbeing of those in need. Your support helps us continue our vital work for our nonprofit organisation, making a real difference in people's lives.
Together, we can achieve remarkable results and bring about positive change. Join Motivated Minds in our mission to create a better world. Start exploring our fundraising opportunities today and be a part of something truly impactful. Together, we can make a difference!
Join our fundraising activities
We host a number of fundraisers a year, everything from quiz nights, to personal challenges, to our lovely Relax & Reboot Spa days. Choose what suits you best. Or, if you have something in mind and would like to get our team involved, then let us know.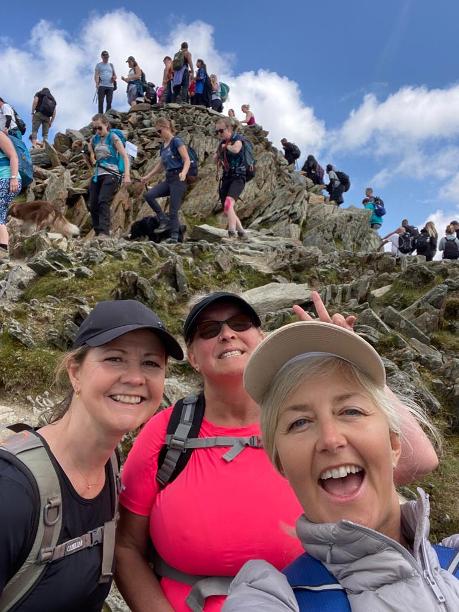 Massive thank you to our Snowdon 23 climbers, who raised over £2000!
Create your own fundraiser
Know what you want to do, now looking for the best platform ? Look no further, our partners Localgiving will let you create a page for you to promote and collect your funds.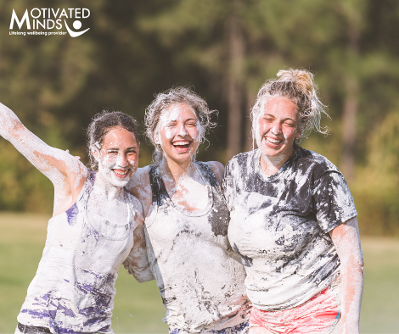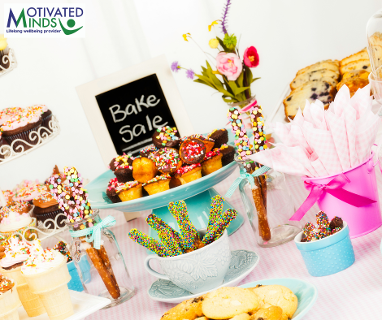 01268 520 785 / admin@motivated-minds.co.uk
HAPPY Hub, Eastgate Shopping Centre, Basildon, Essex, England.
Motivated Minds Trading as Wellbeing 4 Life CIC. Company No.: 9423090 © 2023
VAT Reg. No. 337 7894 47