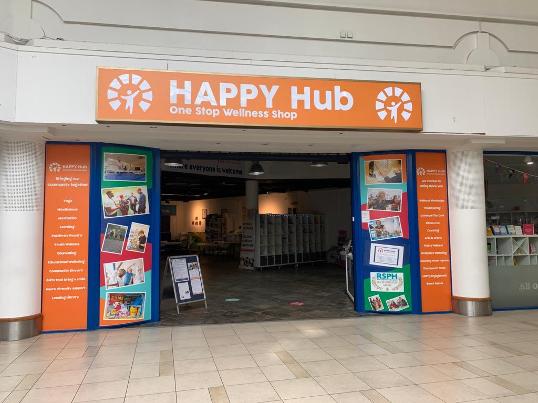 Situated in the heart of Basildon's Eastgate Shopping Centre, HAPPY Hub: Basildon is a bright, spacious space which supports mental health and wellness, and is open to everyone!
Not only do we run a multitude of activities devised to support mental health and wellness, but we also sell merchandise specific to supporting and developing mental health through our shop, a community lounge, a safe space to come sit and relax. You can even pick up a book from our lending library and have a read. Fancy a cuppa, not a problem our CommuniTEA Cafe offers light refreshments, sandwiches and delicious cakes. Need to work off the cake, we can help with that too in our physical activity zone, have a game of pool, play table tennis, or use our gym equipment. We also have a learning zone, so watch out for our workshops and short courses.
All profits from the cafe, the shop and the sports zone, help support the work we do, as well as the army of volunteers that we have making every thing function like clockwork. The Hub invites the community to use our facilities and to get involved. Click a link below to find out more.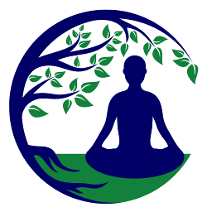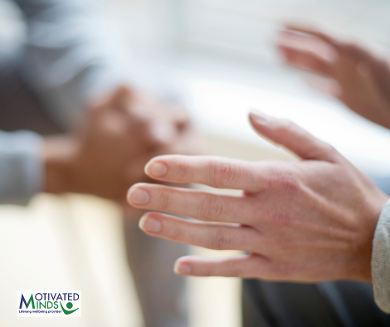 We do not support just mental ill health, we are passionate about supporting mental fitness too. So why wait until it's too late. Join us for a range of therapeutic services from one to one support, group sessions, clubs, as well aslearning and professional networking.
There's something for all ages to help them thrive.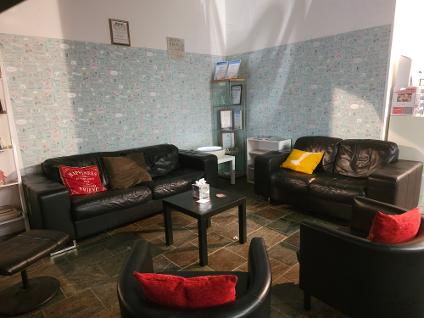 Open to all, the HAPPY Hub offers a wonderful CommuniTEA Cafe where you can enjoy a cuppa at an a great price, and if you can't ask for a PAY-IT-FORWARD.
We alsohave wellness magazines and books for you to sit and explore. We also have free activities, such as jigsaws, chess, and mindfulness colouring available.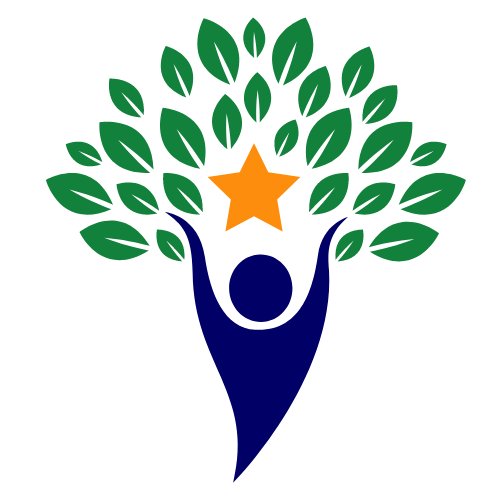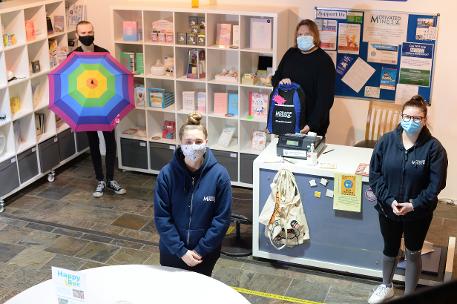 Our shop & online shops sell a range of merchandise to support mental fitness. Everything from fidget toys, sensory products, books, journals, worry monsters, even our famous F@@K-IT-Bucket and note pad.
In addition, to support our sustainability, we are also a stockist of Adventure Island wrist bands, Sea Life tickets, and Crazy Golf; all at Southend-on-Sea.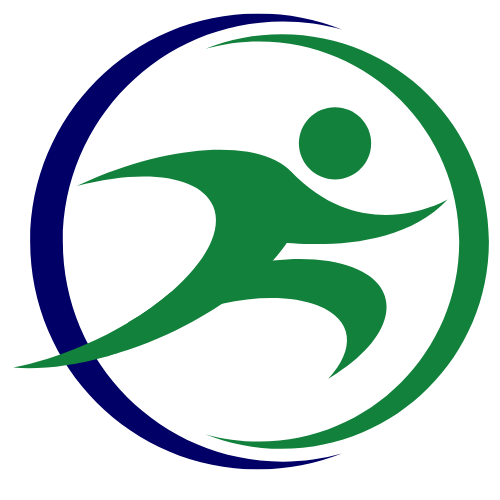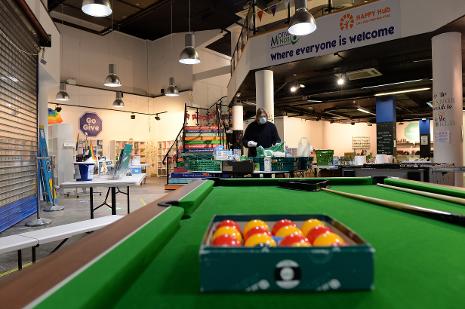 We know the power of exercise in regards to both our physical and mental health, but we also understand the multiple obstacles that can be in the way of being active. That is why we have built various groups to help get you motivated, meet new people and try new things to help you overcome those barriers. Also, the hub has it's of physical activity zone, plus we run two MEN'd groups, one building / fixing and selling bikes, or the other is our fishing group.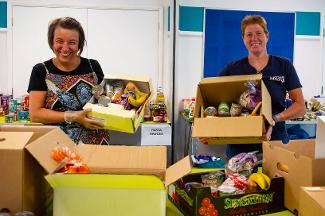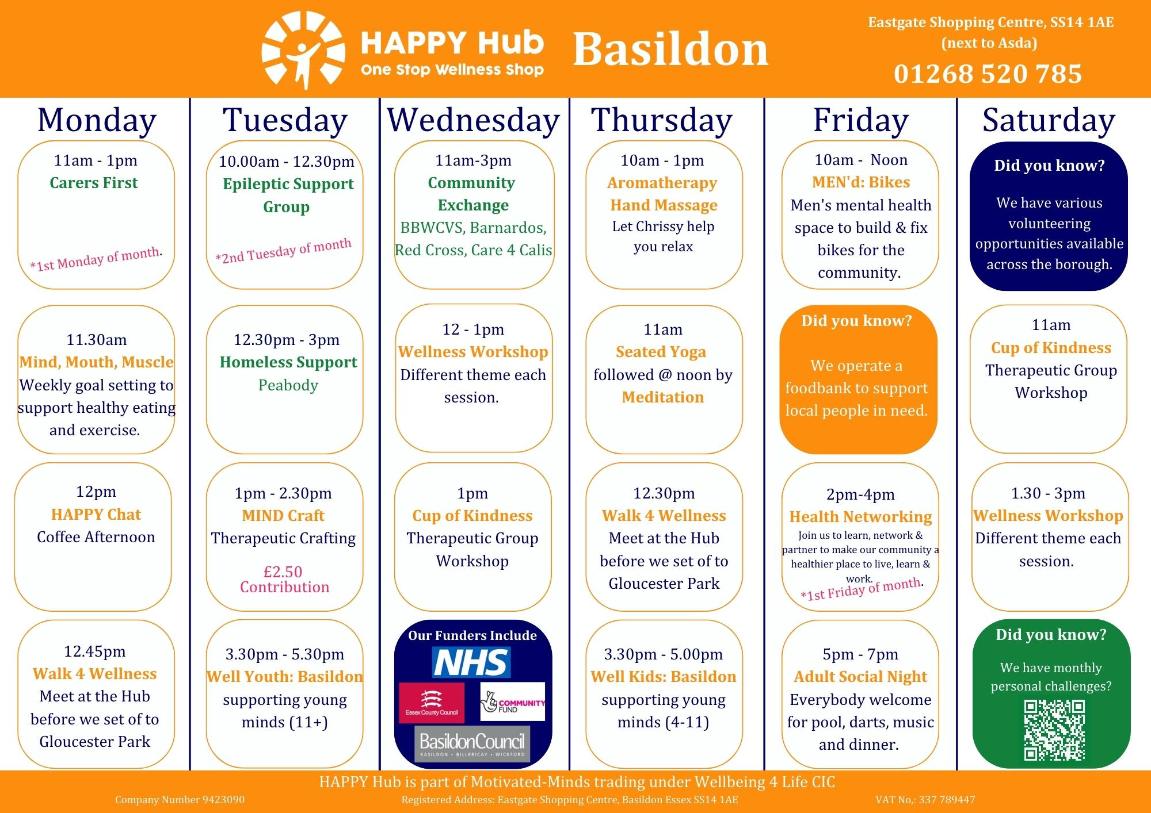 The Hub also offers a space to bring the community together to support one another, we work in partnership with BBCVS, who utilise the Hub on Wednesday's to showcase their Community Exchange, bringing Red Cross, Barnardo's, Care 4 Calis, and others together to support wider needs. In addition, we run additional initiatives to support those in need locally, as well as internationally.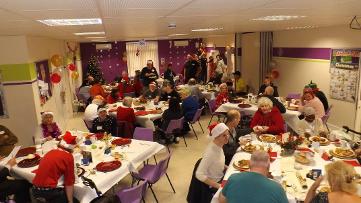 As off January 2020 the Basildon Hub is funded by: Brentwood and Basildon Clinical Commissioning Group, Essex County Council Public Health and the Police and Fire Crime Commission. We also continue to be supported by Eastgate Shopping Centre, Basildon Council and Peabody. We are very thankful to all our funders as this enables us to secure our premises for the next three years, employee expert staff, train volunteers, and run a variety of mental health and wellbeing related services.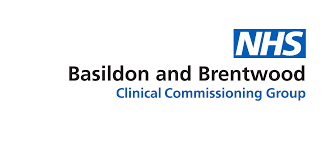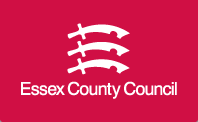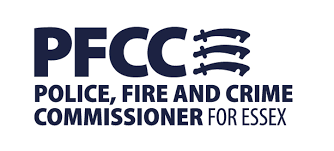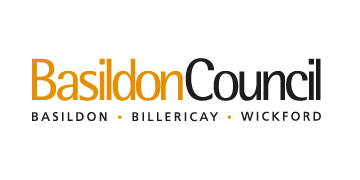 01268 520 785 / admin@motivated-minds.co.uk
HAPPY Hub, Eastgate Shopping Centre, Basildon, Essex, England.
Motivated Minds Trading as Wellbeing 4 Life CIC . Company No.: 9423090 © 2020
VAT Reg. No. 337 7894 47