In 2020 we were hit with a global pandemic, andBasildon in March of that year closed down as we all stayed home to stop the clutches of this deadly virus. However, there were people in desperate need of support for food and essential supplies. So, Motivated Minds stepped up with our partners and expanded our community wellness services to deliver a foodbank. Today, there is still a unprecedented need driven by the cost of living crisis.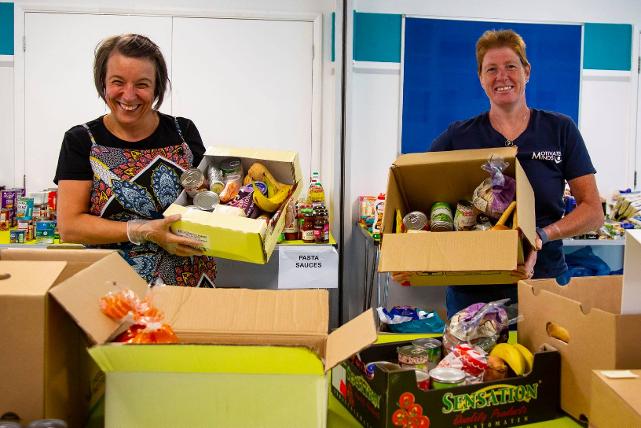 If you are in need, please do pop down and speak to a member of our team and register. We do not ask for proof of benefits, we work on a open policy to support anyone that needs a helping hand, knowing that life can be tough, but we do hope in the future, when your circumstances change you will pay-it-forward and help someone in need too.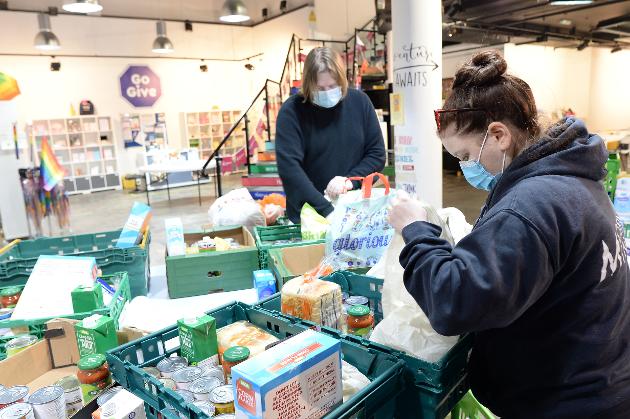 Please note: 01/08/23 we only have a budget of £59 per week to spend on essentials for over 70 requested parcels, we are reliant on donations!
Once registered, order your food parcel weekly from us. Choose what you need from each section, and we will do our best to meet your needs and will then prepare your parcel. Please note, all orders need to be placed before Wednesday Midnight to be ready for collection from your selected slot, either Thursday 1pm-3pm, Friday 11am-3pm, and Saturday 10am - noon. If you miss this order deadline, your parcel will be ready the following week.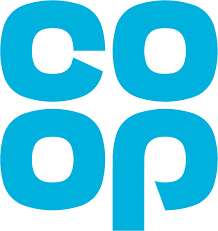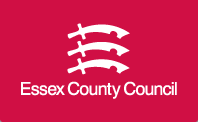 01268 520 785 / admin@motivated-minds.co.uk
HAPPY Hub, Eastgate Shopping Centre, Basildon, Essex, England.
Motivated Minds Trading as Wellbeing 4 Life CIC . Company No.: 9423090 © 2023
VAT Reg. No. 337 7894 47