Supporting children and young people's mental health is paramount. Giving them the skills early on in life to manage their mental health and wellbeing is key to helping the next generation be resilient across the life course and thrive. Therefore, we set up our 'Well Kids Club', and our 'Well Youth Club', to take children and young people on this exciting journey of personal development. Fun, fun, fun is the key, whilst helping them understand the world around them and the brain within them. We celebrate neurodiversity and individual strengths, creating a positive environment of acceptance, diversity and self-love. Whilst we don't like age groups, as not everybody fits clearly into select group. Our Well Kids, is aimed at children aged 5 to 11 and their parents. Whilst, Well Youth is aimed at young people 11+.
Our Well Kids / Youth Club is brimming with therapeutic activities such as: baking, colouring, crafts, boardgames, team games, not to mention some amazing sports. We also believe in doing good for the community around us, so we offer a Junior Motivator programme which encourages young people to make a difference in the community that they live in. There is something for everyone to enjoy.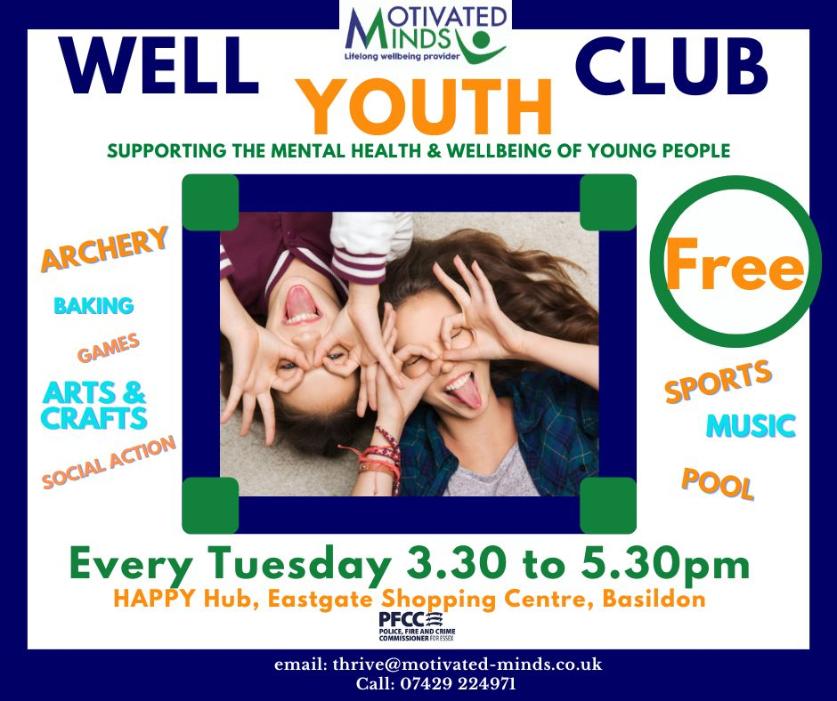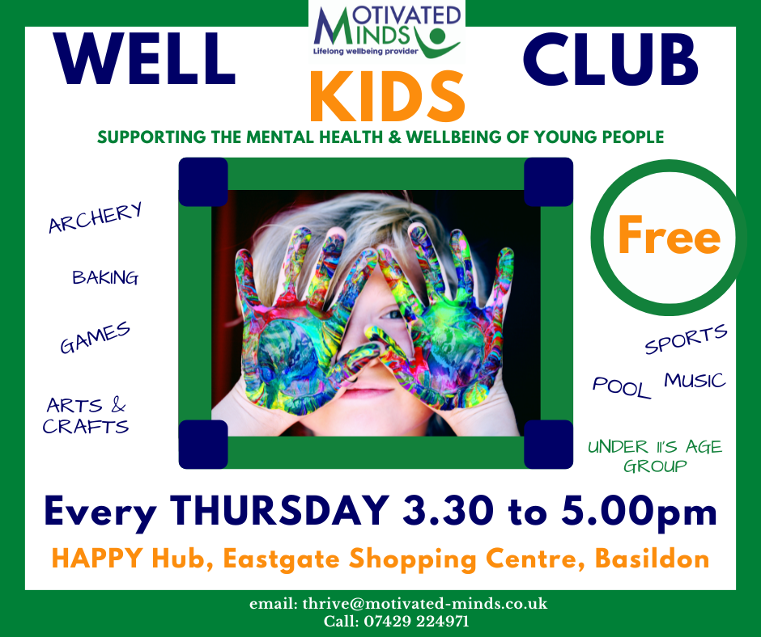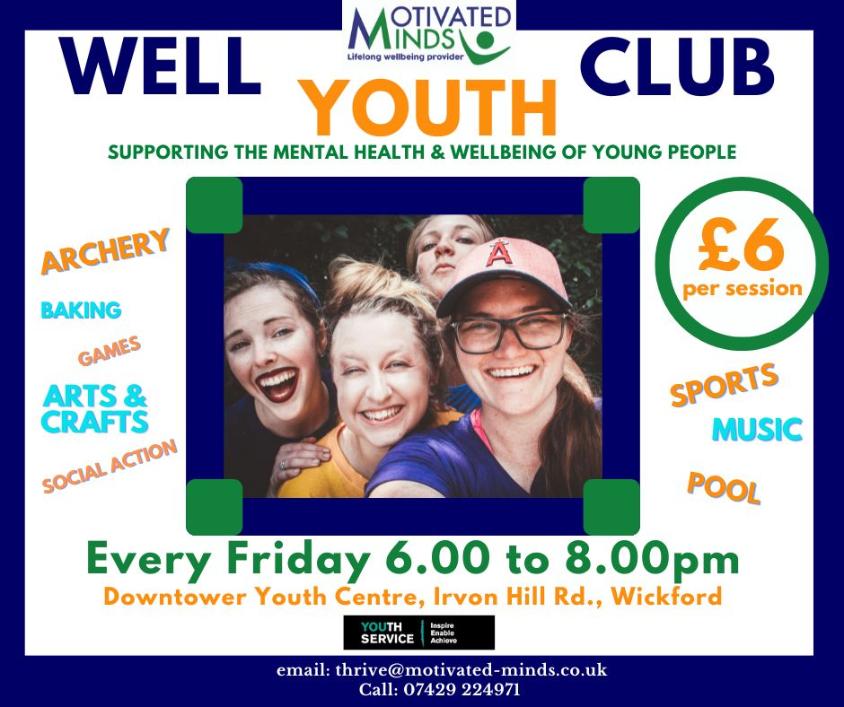 Our staff team is made up of DBS cleared personel, wellbeing practitioners, counsellors, and volunteer youth workers. As we work in conjunction with Essex Youth Service, we also access their CPD development programmes and training.
If you would like to join one of our Well Kids / Youth Clubs please email thrive@motivated-minds.co.uk or call 07429 224971.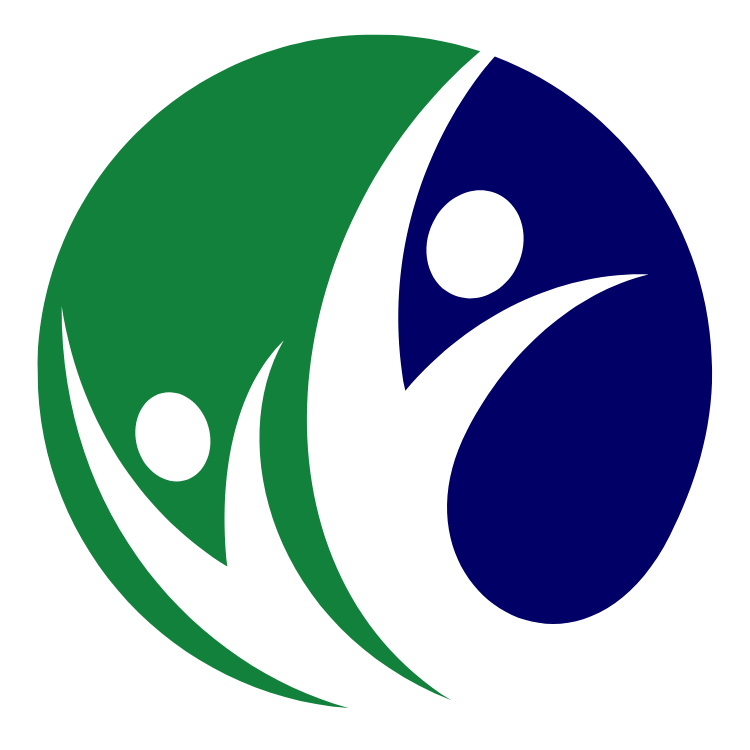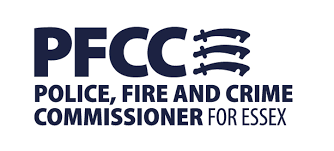 01268 520 785 / admin@motivated-minds.co.uk
HAPPY Hub, Eastgate Shopping Centre, Basildon, Essex, England.
Motivated Minds Trading as Wellbeing 4 Life CIC. Company No.: 9423090 © 2020
VAT Reg. No. 337 7894 47