Getting active, for some can be essential 'me time'. For others it can seem daunting and be demotivating. If that latter applies to you the perfect way to combat this is to have a exercise buddy to meet with, keep you motivated and encourage you. Whether that's walking, gym, swimming or trying a new activity, it becomes easier when we have someone to talk and laugh away the time with. Therefore, we introduced serveral programmes to help you get started and Find Your Active at your pace: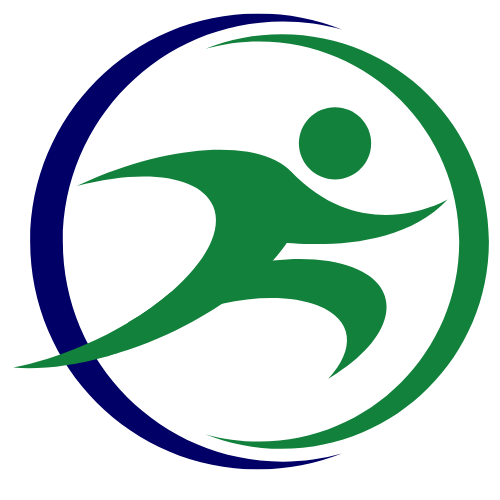 Walk 4 Wellness
Gym Buddies
Swim Buddies
Seat Yoga
Bowling
Open to all ages and abilities our Exercise Buddy programmes are there to help you thrive. Offering both one to one sessions, or join one of our small groups. Alternatively, if you have an idea, why not let us know! We want to help you Find Your Active!
If you would like to find out more please phone 01268 520 785, or email active@motivated-minds.co.uk
Life can wizz by in a blink of an eye, and before we know it another year has passed us by with the normal day to day responsibilities. Having goals, working towards them and achieving them is great for our mental health. We feel uplifted and have created new, lasting memories and gain a sense of achievement. That is why since 2015 we have been running personal challenges. Over the years we have climbed Mount Snowdon, walked marathons, taken part in Parkrun, daringly taken part in Stubbers adventure days, some were crazy enough to jump out of a plane. You can choose one or two a year, or you can opt for all 12! Although, we took a break in 2020, 2021 and slowly reintroduced some activity in 2022. 2223 is coming back in full force, with 12 new exciting adventures to take you out of your comfort zone and challenge you both mentally and physically. Where still working on each event, and as we know we will add all details below, so watch this space!
For the brave, why not complete all 12 and gain our Personal Challenge Passport and join wall of fame!
To join our Personal Challenges please email active@motivated-minds.co.uk and further details will be sent to you. Also, don't forget to join our Healthier You Facebook Group to share your active journey andfor support.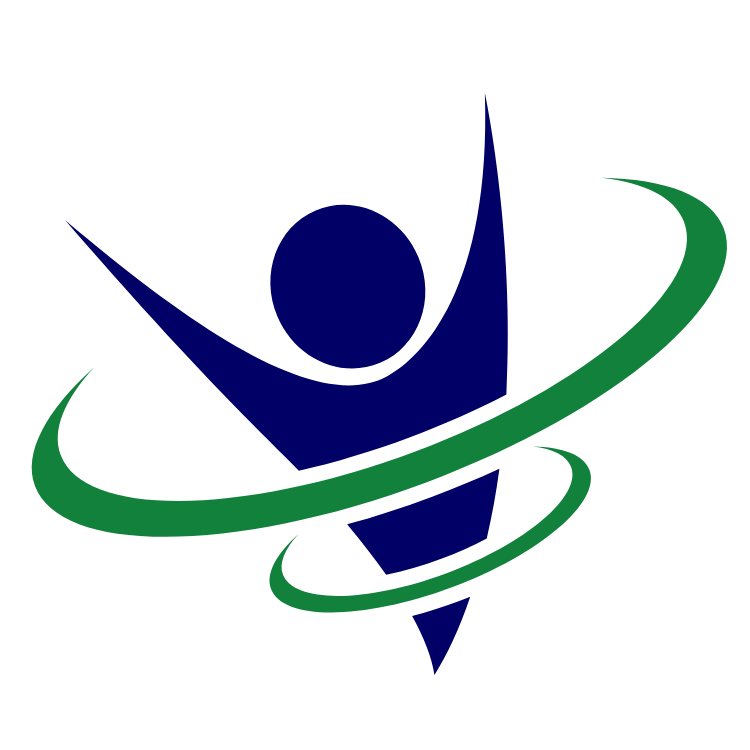 Walk 5k, 10, half marathon, or a full 26.2 miles! Yes, we are getting those steps up once again, so you can choose a distance that suits you. Our scenic route sets off from Pitsea, along the marshes of Benfleet, along the creek of Hadleigh, into Old Leigh, along the seafront into Shoeburyness, and back again! Sore feet and laughs are guarenteed!
Step-up in Janurary with the daily challenge to increase your steps. You choose your amount (because you know you best). Then as a team, we will keep one another on track to achieve our January daily goals. Why not download Street Tag app and either join us, or create your own group for a bit of healthy competition. Parkrun is another fantastic option to help you increase your steps, and don't worry, you have not got to run, you can walk. Find your local one by visiting https://www.parkrun.org.uk/
Fingers crossed, Swimathon goes ahead in 2023 - usually in the month of March. Register your interest eith them here and hopefully we can do this fantastic event together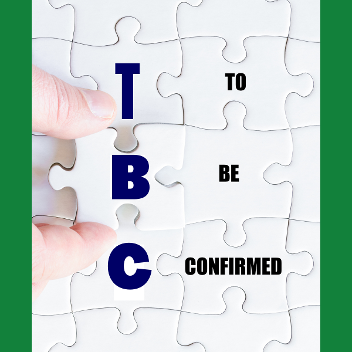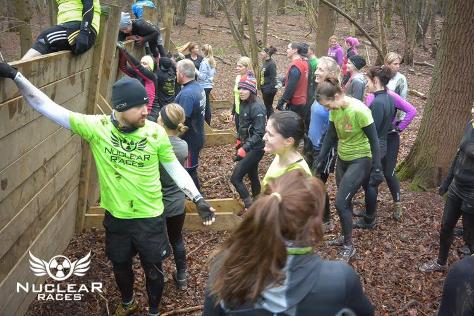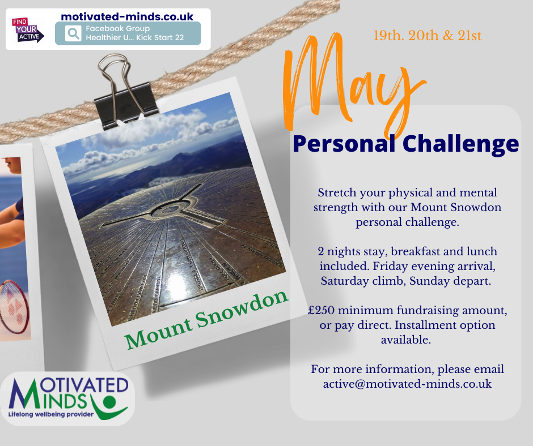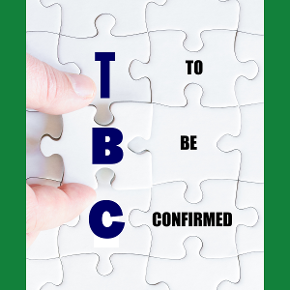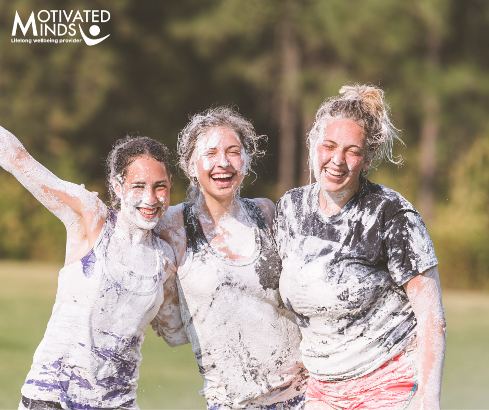 Our Get Active programmes and Personal Challeneges are supported by our friends at Active Essex, who alongside Basildon Council and the Sport England ELDP fund help us make many of the programmes possible. We are also supported by a dedicated staff and volunteer team. If you would like to find out how to support us, getting people active and therefore living happier and healthier lives, please do get in touch with our Business Development Manager by emailing Business@Motivated-Minds.co.uk
01268 520 785 / admin@motivated-minds.co.uk
HAPPY Hub, Eastgate Shopping Centre, Basildon, Essex, England.
Motivated Minds Trading as Wellbeing 4 Life CIC. Company No.: 9423090 © 2020
VAT Reg. No. 337 7894 47