We had the honour of meeting His Royal Highness, the Duke of Cambridge in Oct 2018 in conjunction with the Royal Foundation and their Coach Core programme.
As a non-profit 'Community Interest Company' (CIC), we design and facilitate sustainable mental health and wellbeing solutions. Our focus is both preventative, as well as offering a range of services to meet the needs of those suffering from mental ill health, as well as offering support for those who would like to enhance their life chances. Our aim is to reduce stigma of mental ill health and support individuals through positive psychological / behaviour change, enabling them to live happier and healthier lives. We offer a variety of services across schools, workplaces and directly in the community.
Working across the life span we empower our customers and give them the insight and tools needed to take control of their health and wellbeing. As a result, we aid them to maximise their health and achieve their full potential.
Our mantra is 'Be More', as we believe that by enabling people to tap into their resources, gives them the opportunity to grow as individuals - regardless of their age, and past/current circumstances.
Why choose us?
Not only are we an awarding winning mental health & wellbeing organisation founded by Carla Andrews MBE, we are a non-profit. Meaning, that every penny we earn goes back into supporting mental health in the community. Offering instant access andfree to those who cannot afford to pay.
Our flag ship one-stop-wellness shop in Basildon, is a community wellness space for all. Not only do we deliver various mental health and wellness solutions, we also partner with other organisations to ensure a wider offering of support for the whole community. Plus, we also have an Active Zone, CommuniTEA Cafe, Learning Zone, Foodbank and Shop.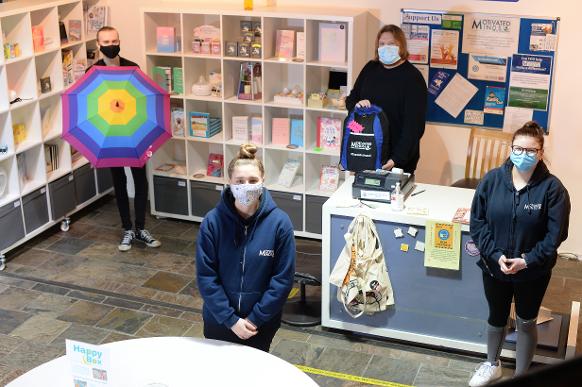 Looking to buy resources to support positive mental health online?
We have a fantastic range of therapeutic and sensory merchandise to help support mental health and personal growth. Plus products just to make your day brighter.
Our mental health and wellbeing services support schools across Essex and London. From consultancy, staff training, parental workshops, student workshops/programmes, to one to one support. Embedding positive mental health through the culture of a school / academy is paramount to support staff wellbeing and to ultimately help children and young people thrive.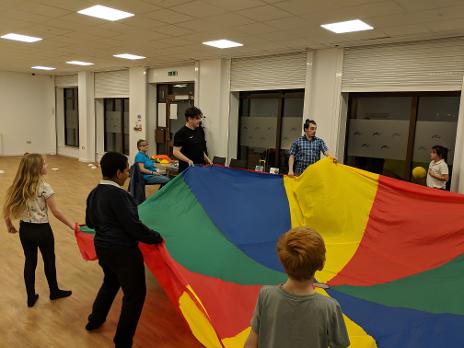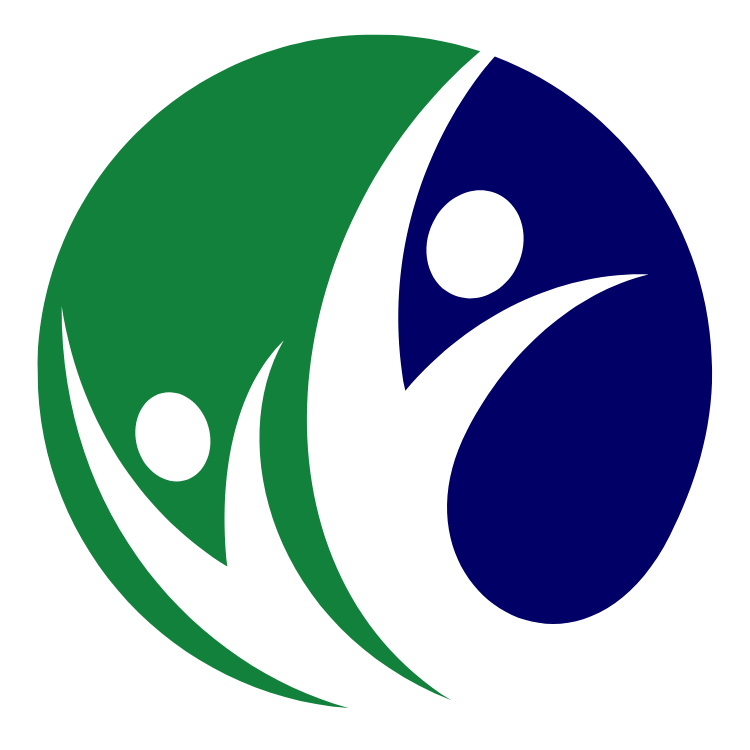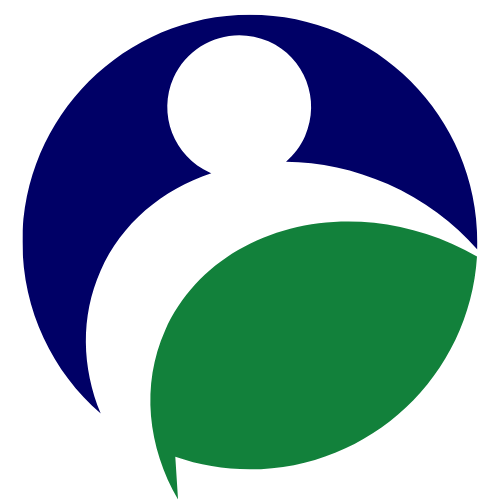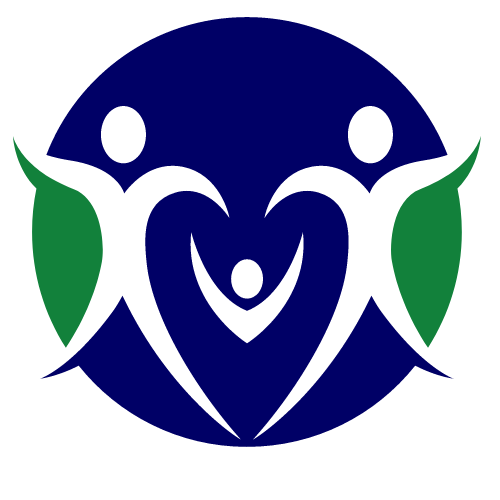 If you would like to join us for one to one services, or know someone who would benefit, complete the referral form and someone will be in touch shortly.
Fostering employee wellbeing is good for people and the organisation. Promoting wellbeing can help prevent stress and create positive working environments where individuals and organisations thrive. Good health and wellbeing can be a core enabler of employee engagement and organisational performance.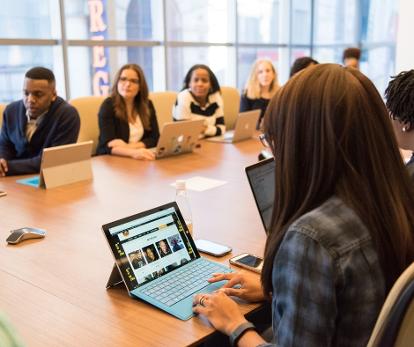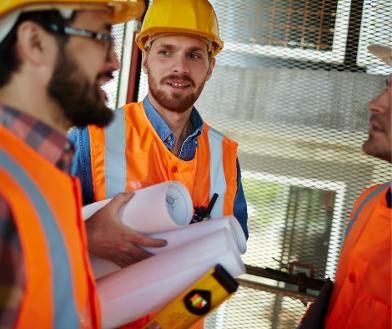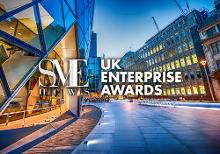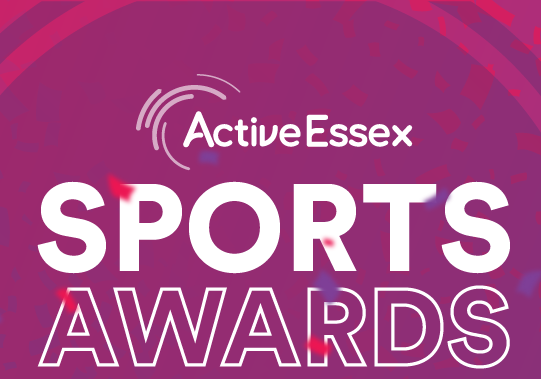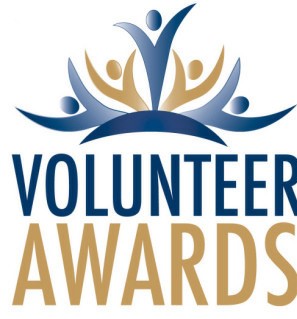 01268 520 785 / admin@motivated-minds.co.uk
HAPPY Hub, Eastgate Shopping Centre, Basildon, Essex, England, SS14 1AE.
Motivated Minds Trading as Wellbeing 4 Life CIC. Company No.: 9423090 © 2021
VAT Reg. No. 337 7894 47