ME time, yes you read that right, when was the last time you just kicked back, relaxed and took yourself for a spa. Jacuzzi, saunas, hydrotherapy pool, steam room, swimming pool and salt inhalation room is all at our finger tips at Aqua Springs. Join us on our monthly visit to utilise these wonderful facilities. In addition, there is also a coffee shop to grab a cuppa and a tasty lunch if you would like.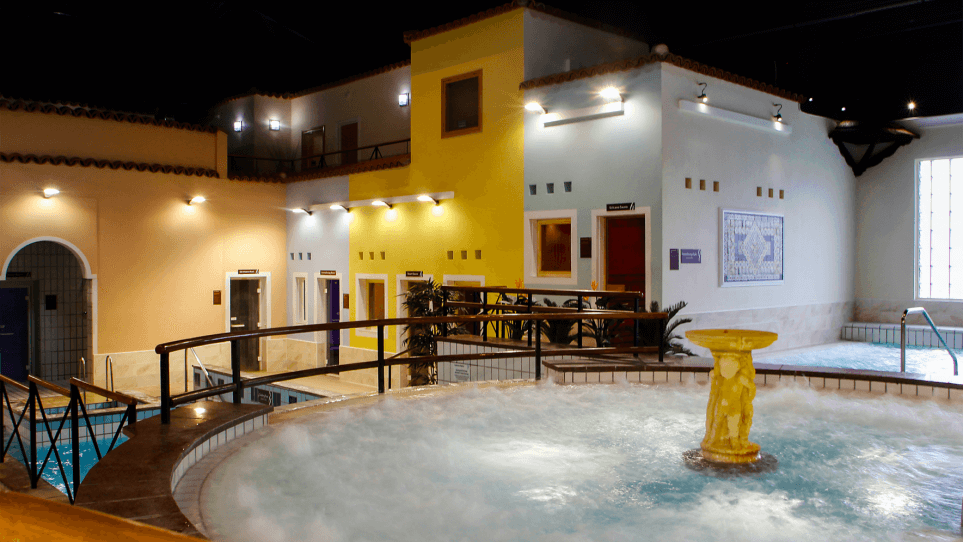 Our next event is Saturday 28th October 2023, which is also a fundraiser. For just £30 we cover your entrance to Aqua Springs, give you a Motivated Minds wrist band, and have one of our amazing Wellbeing Practitioners on-hand with a bag load of reading materials for you to relax and read in the lounge area, or why not have a chat about and find top tips to top up your wellness.
"Bridging the GAP is brilliant. Every morning I woke up with a positive attitude about it. I loved that I could meet new people, it was a brilliant idea".

Thomas D. Aug 2015
01268 520 785 / admin@motivated-minds.co.uk
HAPPY Hub, Eastgate Shopping Centre, Basildon, Essex, England.
Motivated Minds Trading as Wellbeing 4 Life CIC. Company No.: 9423090 © 2020
VAT Reg. No. 337 7894 47